Anja Wyden Guelpa
President of the GIFF Foundation Board
For 25 years, GIFF has addressed the world's issues, their narrative and audiovisual tools
GIFF has been playing a leading role for 25 years, addressing new forms of audiovisual expression and their potential. Twenty-five years ago, when it was still a little shameful to watch TV series, these featured for the first time in the festival's programs. Innovative and bold, GIFF integrated a third pillar in 2014, the digital industry, with its immersive, virtual reality and augmented reality narratives and experiments: the trinity – film, TV and digital – that now features on the festival's poster.
In its exploration of the future and its mission to build new bridges, GIFF aims to serve the public while also helping out professionals with its "Geneva Digital Market", a platform where professionals can imagine the digital future and the impact of artificial intelligence, augmented reality and immersion into art for example.
Much like the public, other festivals and events trust GIFF, creator of the PLUGS program which includes interventions designed by GIFF for some ten festivals in Switzerland and throughout the world.
GIFF, which is now organized as a foundation, would like to thanks its passionate colleagues who work hard to provide such a broad offer, driven by the visionary energy of its successive directors and shouldered by the unpaid and exceptionally committed members of the Association, now the Foundation's Board.
After a quarter of a century, GIFF has remained a young trouble-maker, bold, eclectic and resolutely turned towards the future. Let us explore together this anniversary year's vintage!
Sami Kanaan
Administrative Counsellor in charge of the Department of Culture and Sport
A festival rooted in Geneva tradition
Twenty-five years ago, Geneva witnessed the birth of a unique festival which sought to place side by side cinema and TV productions. A bold move at the time which gave rise to an event that is now hailed and recognized outside our borders.
The Geneva International Film Festival // GIFF is always cutting-edge, seeking innovation in the dialogue between image formats. Works drawn from cinema, TV and the digital realm will feature together for the first time, in the same sections.
More spectacular still is its endeavor to offer virtual experiences at the forefront of what is happening in the field. Thus, for the first time in our city, we will get to enjoy a VR cinema.
For Geneva, which saw the birth of the worldwide web and always compromises between heritage and innovation, GIFF has become a key event. It echoes the city's scientific and cultural tradition, from de Saussure and de Candolle to CERN, in addition to creative and scientific talent like ApeLab and ArtAnim.
The glamor tinge with which it will cover our city, thanks to an original selection of national and international film productions, will draw attention to Geneva's cultural scene and I hope, stir new vocations here.
I would like to thank the festival's team and its many volunteers, and wish you all beautiful discoveries!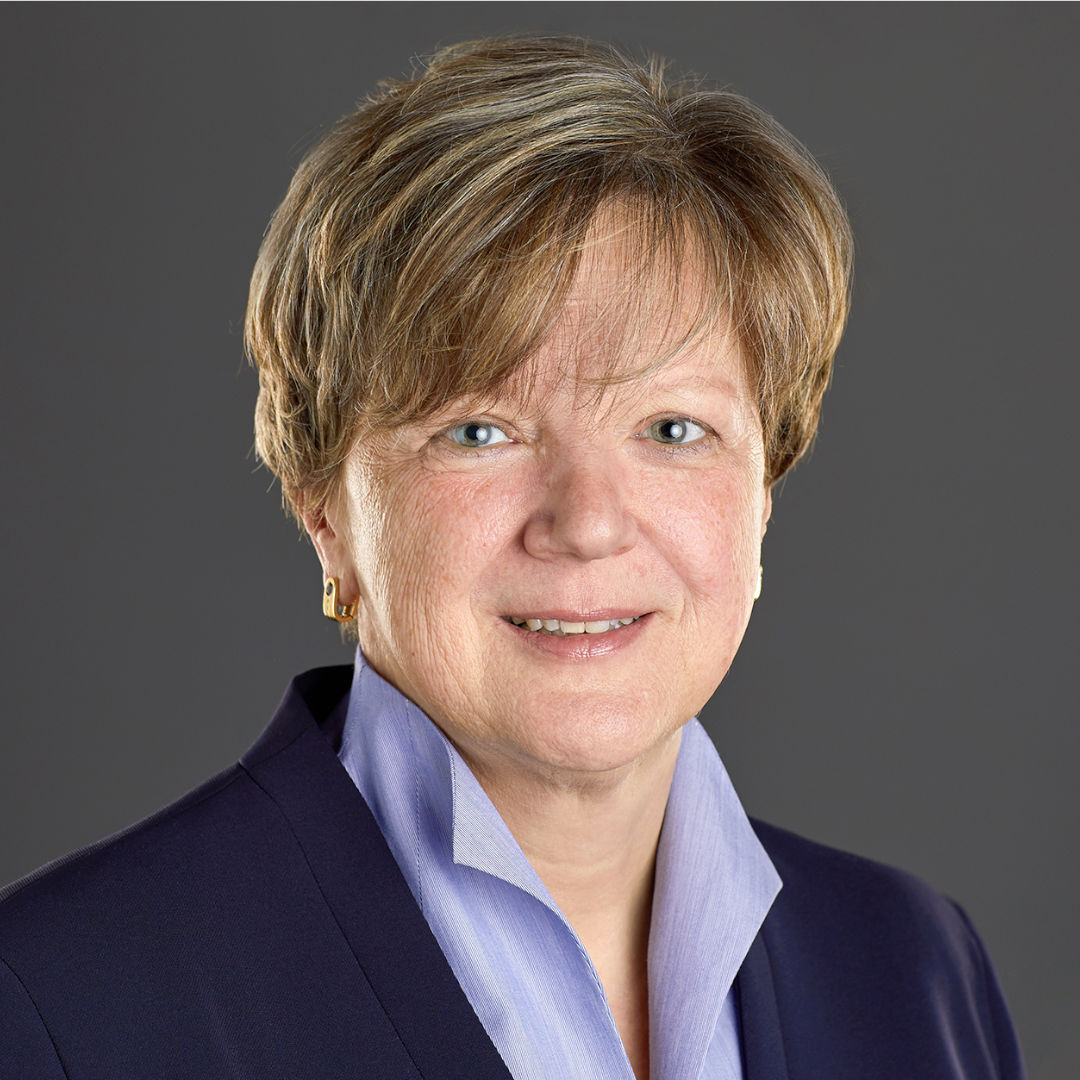 Isabelle Chassot
Director of the Federal Office of Culture
GIFF, a driver for the development of digital creation
New forms of audiovisual expression are the trademark of Geneva International Film Festival (GIFF). The festival stands out as a place of research on narration, but it also drives the development of digital creation, a reason why Switzerland's Federal Office of Culture supports it.
Although GIFF showcases technological innovation, it remains a film festival, a place of dialogue and discovery, as much for specialists as for the general public. It shows us, if need be, that even if the means change, the stories remain, and they are the ones that tug at our heartstrings. Like immersive works where viewers are plunged into a fictional world, the festival promises to deliver intense, emotionally-charged moments. In this regard, it improves the accessibility of cinematic art in its many forms for the general public, a concern which is shared by the Federal Office of Culture.
Thanks to a cutting-edge program, GIFF and its artistic team outline the portrait of our fast-changing times. As such, the festival does not only welcome the creators and craftspeople of today's film industry, but it also brings the world and its contemporary tales to Geneva.
Gilles Marchand
SSR General Director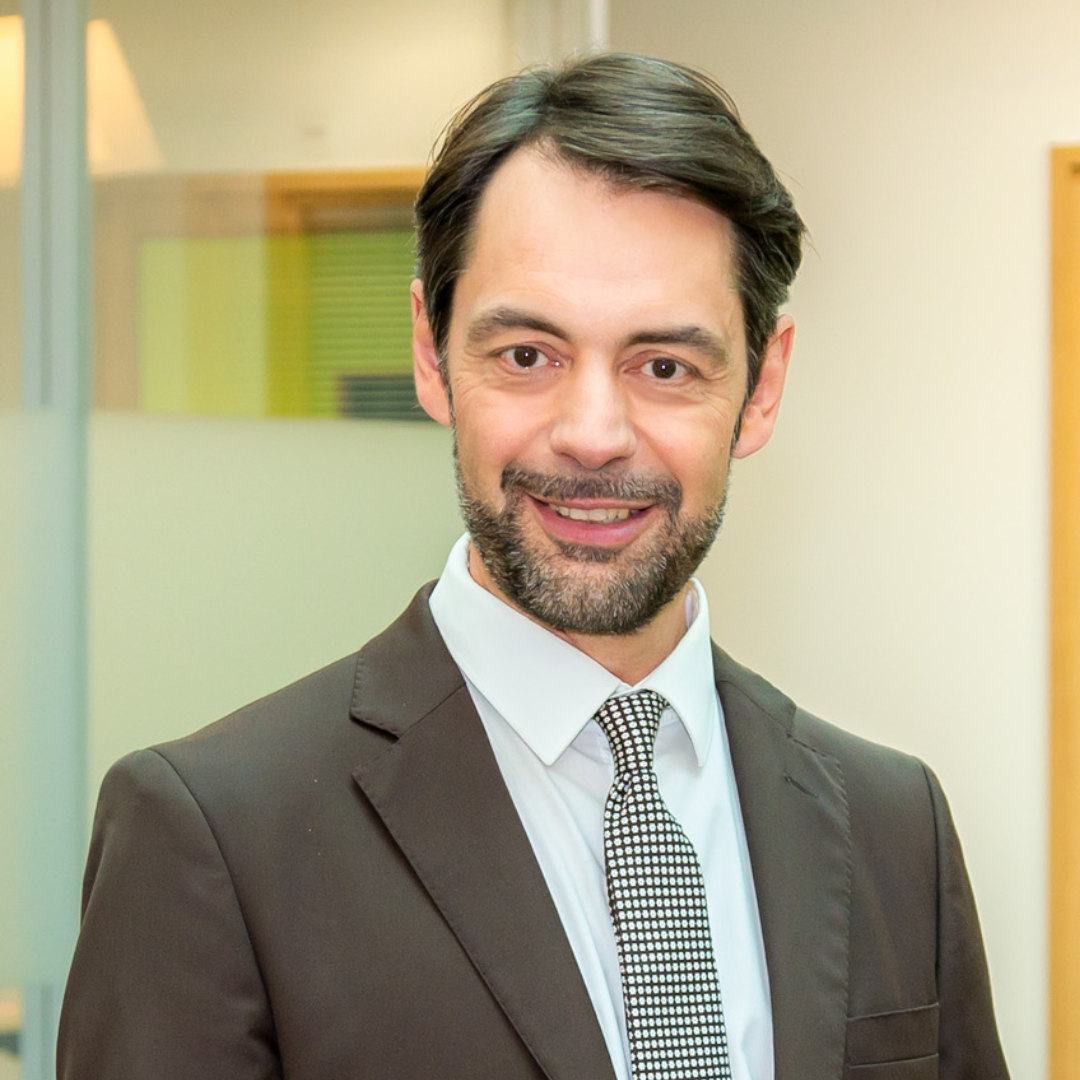 Pascal Crittin
RTS Director
Innovation at the heart of our commitment
A knowledge-sharing and innovation forum, the Geneva International Film Festival has established itself as a central player on the audiovisual arts' scene in Switzerland.
As historical partners since its inception, SSR and RTS are proud to be an integral part of the festival's DNA. This twenty-five-year-long collaboration has been marked by a digital shift that has dramatically changed the festival as well as Switzerland's audiovisual public. We are both resolutely committed in this process to actively support digital creation, and Geneva is undoubtedly a solid hub in the field.
This year, alongside Cinéforom, SSR reasserts its commitment to innovation with the launch of a support fund for digital creation and new narrative forms: a promising collaboration that explores original territories and offers innovative experiences. The winning projects will be revealed on Wednesday, November 6 at GIFF.
We look forward to celebrating this 25th event with you with a rich program, designed for all formats and to be discovered on all types of screens.
We wish you all a great festival!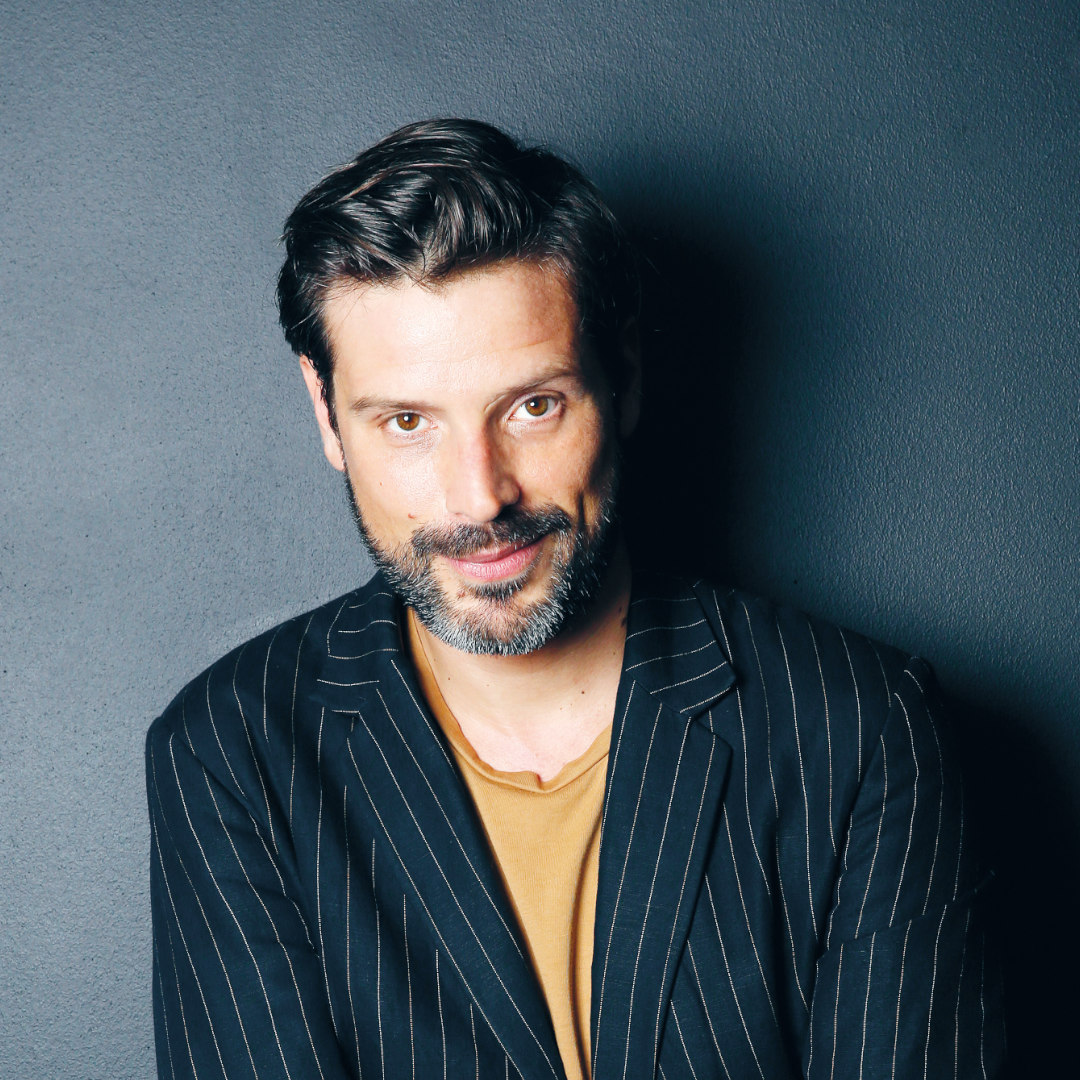 Emmanuel Cuénod
Executive and Artistic Director
The Story of a 25th Festival
Hardly eleven months ago, we were enjoying the final hours of the 24th GIFF and already, the 25th was taking shape. You could make it out in the tangled cables and tubes scattered across the Festival's main hub. Lurking in the shadows, curled up between two shapeless heaps, it was ready to jump on us like a jack-in-a-box. Admittedly, it still had to be invented, designed from beginning to end, but it was there, the fruit of our successes and our failures, brimming with possibilities.It made light of us, this 25th event. We looked for it everywhere, in movies, series, and digital works. We chased it all over the globe. There were relentless odysseys – those who have sought to get a budget worth more than CHF 2 million together know what I am talking about. There were bursts of laughter. We all went through the rollercoaster of festival emotions, first seven of us, then twenty, then fifty, and finally almost four hundred of us.
And then one day it appeared, as if we had climbed a mountain and we could finally see the landscape. Without false modesty, it was much more extensive and beautiful than we had imagined. Xavier Dolan, David Cronenberg, Park Chan-wook, Rebecca Zlotowski, Elia Suleiman, Costa-Gavras, Jan Kounen, Clotilde Courau, Tom Fontana, Eva Ionesco, Marco Bellocchio or Roger Avary: So many prestigious guests chose to trust us that everything changed. Where we had imagined a village, a city had risen. Where we had imagined a river, there was now a lake. Our undergrowth had turned into a forest.We are proud of this 25th Festival, and we would like to hand it over to you today, hoping that you will like it too and that it will allow you to enjoy ten wonderful days of movies, series, immersive experiences and crazy nights with us.